Avakyan Capital was founded by two brothers, Ashot and Vazgen Avakyan, whose infatuation with entrepreneurship began in grade school.
With an unwavering passion for conceptualizing and finding innovative solutions, they started their entrepreneurial pursuits through trucking. The brothers founded their first company, Urartu Logistics, back in 2013, which then became a starting point of their successful business journey. Providing delivery services in the Philadelphia area, the company has grown into a fleet of fifty-five trucks, extending its footprint in three different locations, with an unsurpassed record of success, giving them even more opportunities for further expansion. Avakyan Capital was founded by two brothers, Ashot and Vazgen Avakyan, whose infatuation with entrepreneurship began in grade school.
Vazgen Avakyan.
Our world is constantly changing and having a steady skill set that allows you to assemble everything that comes into making a successful business is crucial. We can change the direction on a dime, to establish a clear strategy, profit, and uncover better solutions. After all, we are entrepreneurs that say "Whatever it takes." – Vazgen Avakyan.
By reinvesting profits and proceeds from their first venture, they have established a steady path to grow and support new business ideas. From one business to another, they were able to expand their operations in real estate, the automotive industry, and e-commerce.
Such diversification of their portfolio allowed them to move further and grow ten business tentacles in eight different industries both locally and globally.
Ashot Avakyan.
"When you are dealing with various industries, it is important to understand that no single venture can be built exactly like the previous one. And it is not only about dedication and hard work. Serial entrepreneurship requires a vision to succeed. " – Ashot Avakyan.
At present, Avakyan Capital has become one of the most successful fast-growing companies in the Greater Philadelphia Area. Alongside commercial activities, the company is committed to supporting the communities both here in the United States, as well as in their native country, Armenia. The brothers have founded the United Armenia Fund in support of the humanitarian needs of their homeland and take an active role in its infrastructure development.
Our mission
Our mission is to introduce paradigm-shifting innovations that will contribute real value to our local community, as well as around the globe. We strive to deliver the best results in each venture and stand together as one – a team of creative and experienced individuals, united by a strong set of values and passion for what we do.
At Avakyan Capital, we work together as a team, who share a common purpose and direction, operating by effective communication, meaningful engagements, and shared accountability. We collect the best minds in the business and like to be personable. Building trust and genuine connection is an integral part of the way we like to conduct business.
Our definition of success is not simply delivering a stellar output as it is. For us, it is defined by what we do for our communities in the long term, creating value for our people and giving back to the world. It is the lens through which we make all of our decisions. And we invite you to become a part of the process!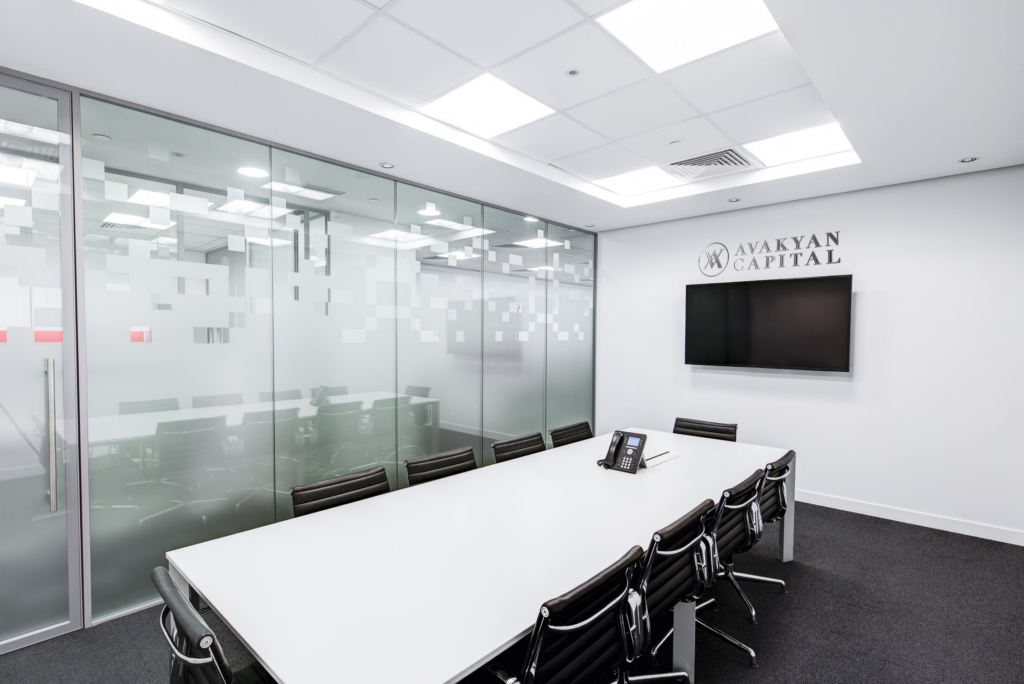 We are open for hire!

Join our Team!